Modern Warfare 2 Season 5 Golden Pack
Excellent 4.8
out of 5
Trustpilot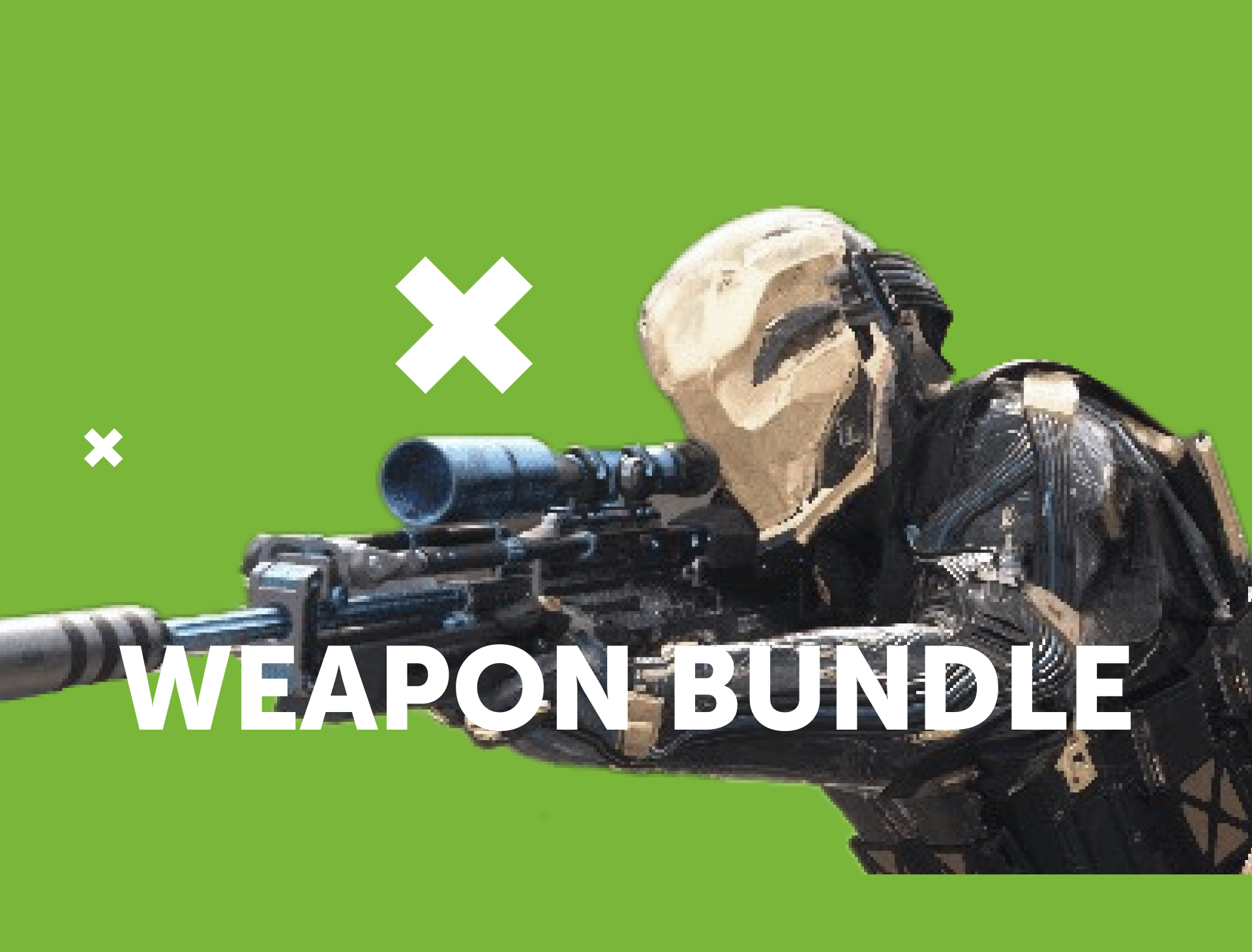 What you get


Carrack .300 Sniper Rifle
Unlocked


9mm Daemon Handgun
Unlocked

Lachmann Shroud SMG
Unlocked

Max level and gold camo
for all 5 guns
Options
+ GGR cashback
Pay today and split the rest
How it works
1
Choose and Buy the service
Place an order after selecting all of the options that meet your requirements
2
Follow the Instructions
You will be asked to fill in specific details about your order
3
We Will Find the Most Suitable PRO
We'll select the best player who meets your expectations
4
During the order
You will have your own chat with a PRO player where you will receive all updates and can discuss everything in person or just chit-chat
5
Your order is complete
The best part is here. You can now fully enjoy your new loot, top rating, and achievements
Choosing Us - That's Your Smart Move
Total Security: Anonymous Boost Guaranteed
No cheats, hacks, or exploits are involved. Players use VPN to enter your account.
Fast Start & Furious Completion
We're ready for your order quick execution, but we are flexible to your schedule.
Top Value for Your Money
You can receive discounts based on your progress and by using our cashback and subscription programs.
We are Always Online
Just write in chat, and we will answer in a matter of minutes.
Overview
Unleash the Power with the Modern Warfare 2 Season 5 Golden Pack
Experience the thrill of warfare like never before with our exclusive Modern Warfare 2 Season 5 Golden Pack. LFCarry introduces an opportunity to harness the might of cutting-edge weaponry, conquer challenges, and stand at the forefront of battle in this epic season.
Equip Yourself with the Carrack .300 Sniper Rifle
Dominate the battlefield with the precision and power of the Carrack .300 sniper rifle. Our Modern Warfare 2 Season 5 Golden Pack equips you with this formidable weapon, ensuring you strike fear into the hearts of your adversaries. Master the art of sniping with this deadly addition to your arsenal.
Embrace the Modern Warfare 2 Season 5 Thrills
Step into the heart of the action with Modern Warfare 2 Season 5. This season promises exhilarating battles, new challenges, and unparalleled excitement. Whether you're new to the game or a seasoned veteran, season 5 MW2 is your chance to prove your mettle on the battlefield.
Discover New Weapons in MW2 Season 5
Prepare for new levels of gameplay with a range of new weapons introduced in MW2 Season 5. Our Modern Warfare 2 Season 5 Golden Pack ensures you're armed with the latest and most potent tools of destruction. Embrace the cutting-edge weaponry and let the battlefield be your canvas for dominance.
Why Choose LFCarry for Your Season 5 MW2 Journey?
Expertise: Our team boasts profound knowledge of Modern Warfare 2, ensuring effective strategies and solutions.
Unlock Potential: Access high-powered weapons and gear to maximize your combat capabilities.
Efficiency: Our methods are designed to accelerate your progression, ensuring swift and satisfying results.
Security: Your account's safety is our priority. Rest assured, your information remains confidential.
Forge your legacy on the battlefield with the Modern Warfare 2 Season 5 Golden Pack. LFCarry is your gateway to mastering the new weapons MW2 season 5 offers, dominating opponents, and emerging victorious. Embrace the thrill of warfare and rise to prominence in Modern Warfare 2's epic Season 5.
+ GGR cashback
Pay today and split the rest