Dungeon Aspects Boost
Excellent 4.8
out of 5
Trustpilot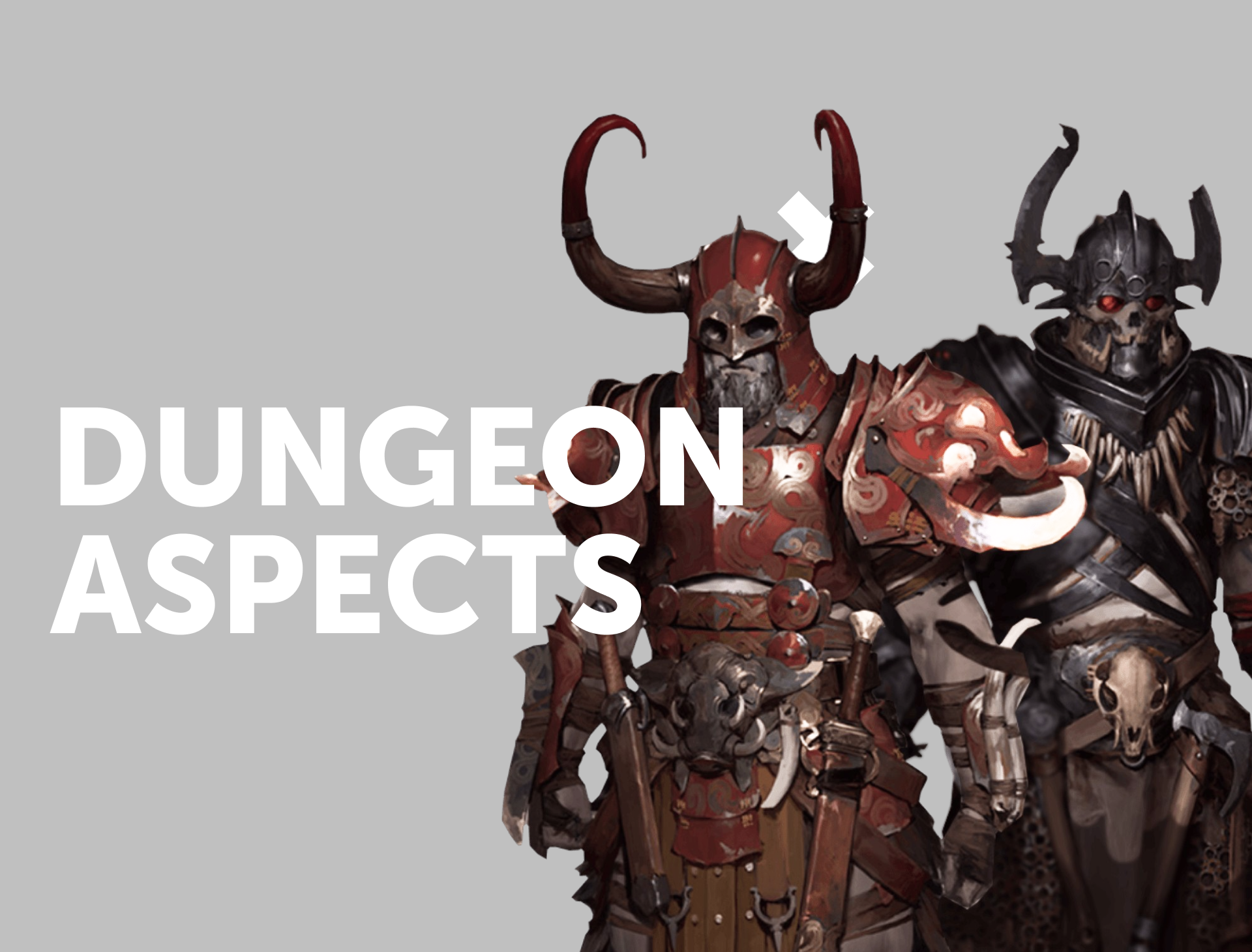 What you get


Everything that drops out
during the service is yours
+ GGR cashback
Pay today and split the rest
How it works
1
Choose and Buy the service
Place an order after selecting all of the options that meet your requirements
2
Follow the Instructions
You will be asked to fill in specific details about your order
3
We Will Find the Most Suitable PRO
We'll select the best player who meets your expectations
4
During the order
You will have your own chat with a PRO player where you will receive all updates and can discuss everything in person or just chit-chat
5
Your order is complete
The best part is here. You can now fully enjoy your new loot, top rating, and achievements
Choosing Us - That's Your Smart Move
Total Security: Anonymous Boost Guaranteed
No cheats, hacks, or exploits are involved. Players use VPN to enter your account.
Fast Start & Furious Completion
We're ready for your order quick execution, but we are flexible to your schedule.
Top Value for Your Money
You can receive discounts based on your progress and by using our cashback and subscription programs.
We are Always Online
Just write in chat, and we will answer in a matter of minutes.
Overview
Get All Diablo 4 Aspects From Dungeons!
Dungeons in the game reward you with Aspects for different classes. You'd want get them all because:
It's the fastest access to the most varied list of Aspects for each class that's available to you at any time through Codex
No need to hope to see a legendary drop with the Aspect you want
You can simply install the Aspect you want into any item from Codex's Aspects
Especially useful if you have or intend to have multiple characters with different classes.
Unlocked for all characters on the same account and server
After you finish the main story and unlock the Tree of Whispers activities, you'll see that the Aspect reward for each dungeon will start to have a timer after which the Aspect reward refreshes. This is done to keep the Diablo 4 dungeon aspects farm a bit more dynamic.
Farm Dungeon Aspects D4 with LFCarry
Here are 10 reasons why gamers should unlock Diablo 4 Aspects using the LFcarry service:
Professional Players: LFcarry employs the best PRO players, ensuring high-quality service and successful completion of tasks.
Custom Schedule: You can hire a PRO player at a time that suits you best, making the service flexible and convenient.
Live Progress Tracking: With a private stream, you can watch the progress in real-time, providing transparency and engagement.
Daily Updates: You are always kept in the loop with daily updates on your order's progress.
24/7 Support: LFcarry provides round-the-clock support services, ready to assist you whenever needed.
Safe and Secure: The service is 100% safe and secure, with no cheats, hacks, or exploits involved.
Fair Pricing: LFcarry offers competitive pricing, with discounts available if you have progress.
Loyalty Program: With their loyalty program, you can get 5% cashback on every purchase.
Efficient Service: The PRO player assigned to you will complete your order in the fastest way possible.
Positive Reviews: LFcarry has a high TrustScore and positive reviews from previous users, indicating a high level of customer satisfaction.
+ GGR cashback
Pay today and split the rest